Currently, there is just a membership but eventually, there may be courses in relations to business marketing!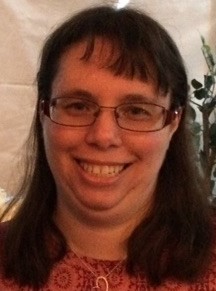 Hi, I'm Sherri, Finds and Thoughts
Very happy to have you here, hope you enjoy checking this out!
Currently I live in the Pacific Northwest; generally, love the weather! Love going to garage sales and thrift stores!
Been diving into Printables and my blog - findsandthoughts.com.
Check your inbox to confirm your subscription